Tag: Persian
I'm in bed listening to this beautiful song by Laleh, over and over again. Such simple words but they really have such big meaning, at least to me. Laleh is truly a talented young woman, she makes all Persian Swedes proud. I want to really live every single day of my life, I don't want to miss a thing.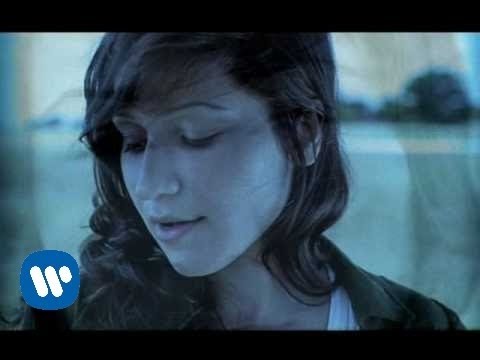 Tuesday 23rd August 2011 | 7 comments | Category: Music | Tags: Laleh, Live tomorrow, Music, Persian, swedish
Another perfect morning here on Westbourne Grove.  As the tradition goes, we started our Sunday with breakfast at Daylesford organic, we sat outside since the weather is lovely. I had their amazing muesli and self-made yoghurt. Now time for gym. After that we are invited at my friends mother's place to have some lovely Persian food. Yep Sundays are all about being good to yourself :)
Sunday 8th May 2011 | 4 comments | Category: Food, London Life | Tags: breakfast, daylesford organic, London, Muesli, Persian, Sunshine, Westbourne Grove, yoghurt
I finally got out of bed and met up with friends at Persian restaurant Hafez. Amazing food and fantastic service. If you ever find yourself in the Bayswater area don't miss it.I am really looking forward to tomorrow when I get to spend the day with my good friend Beckie. We are heading to Harrods to check out their final sale- up to 70% off.
Latest buys:  some fab heels from Zara. I know it's hard to believe but they are really comfortable to walk in- even dance in ;)
Floral scarves from Monsoon
Wednesday 20th January 2010 | 21 comments | Category: Shopping | Tags: Harrods, Persian
Search this Blog
Recent Posts
Archive
Text and photos © Being Dena. All rights reserved. Design by Stuart Pinfold